Ever since I started my business as a blogger, I've been more mindful of the products I buy and where they come from. I LOVE supporting small and local businesses, and I started to look for products and services I find cool or unique. When I attended the Crafty Bastards Arts & Crafts Fair Preview, I had the opportunity to discover some really stylish, all-natural, and handmade products. Here are a few that caught my eye:
Clothing For Adults
Designer and owner of DeNada, Virginia Blanca Arrisueno, is awesome. I really enjoyed speaking with her about her handmade Alpaca knitwear for men and women. I fell in love with her sense of style and chic pieces. And that fact that these pieces are handmade makes them even more desirable to me. Below is an Alpaca Shawl Wrap that caught my eye because you can wear it four ways. Here are two of the ways:
And these arm warmers for the winter? Yes please!
Clothing For Kids
If you're a parent who prefers "funky" over "preppy", then check out Funky & Little designed and created by Joahna Pinuelas Akalin. They have "Harem style" leggings with fun and different prints inspired by the harem pants worn in Turkey.
Beauty
I learned that for centuries rice water has been used for skin treatment in Asia. For this reason, the owner and creator of SUMU-SU Soaps, Wing Pokrywka, uses distilled rice water in her line of soaps. There are no synthetic fragrances, colorants, or preservatives. She uses 100% plant-based oils, distilled rice water, and essential oils. I saw them at the fair, and they look and smell amazing. I loved the black ones!
————————————————————————————————————-
As is states on their website, Etta + Billie are: "Passionate about producing sustainable handcrafted natural bath and body products, Etta + Billie's mission is to create products that make you feel good, meet strict natural standards (No weird additives, No artificial colors, + No artificial scents) and utilize sustainable business practices. You can trust that every Etta + Billie product you put on your body was crafted with love + natural ingredients."
I've been looking for a body scrub, and I'm not sure if I want to eat this Grapefruit Cardamom Body Scrub or use it as recommended.
Toys
The Childhood Store  sells bees wax and/or soy wax crayons in really cute shapes. They would make a great gift or special set for your child.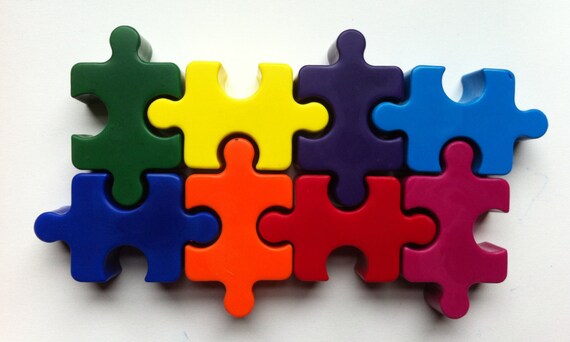 I'm a sucker for cute packaging and anything oversized.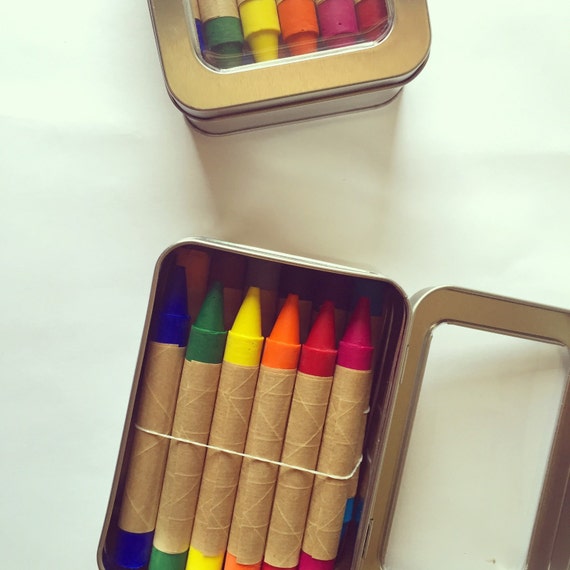 ——————————————————————————————–
A Summer Afternoon is a nice break from all the plastic toys overtaking our homes. They are a Colorado-based company that specializes in eco-friendly, handcrafted, wooden toys. You can buy trucks, blocks, teething rings and rattles, and more. They are beautiful!
If you're interested in checking out DC's Crafty Bastards Arts & Crafts Fair, you can get more information and tickets here. It takes place this coming weekend- September 25th + 26th (10 am- 5 pm) @ Union Market.